Projects
These are the projects we have worked on!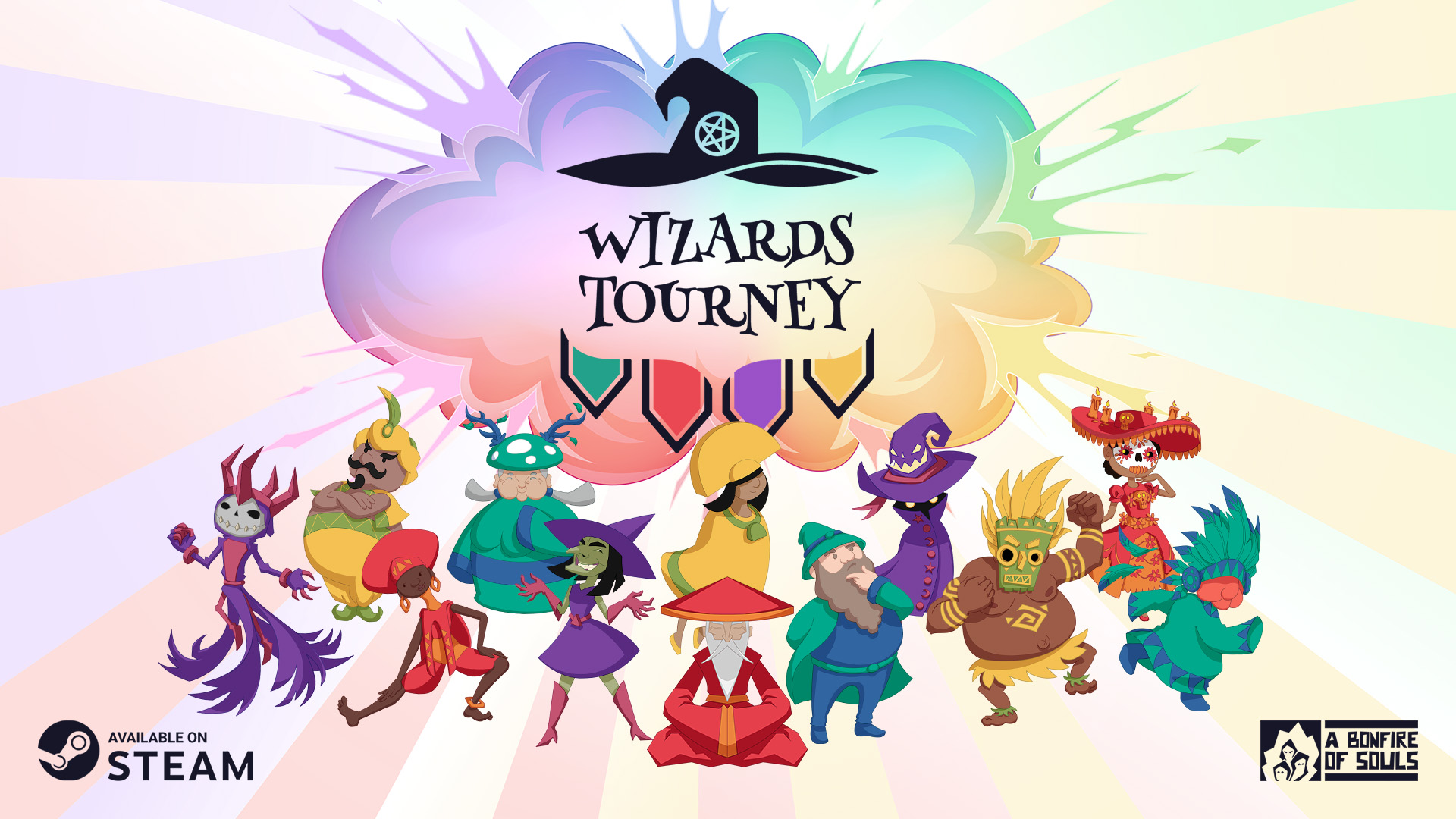 Game | PC, PS4, PS5
Face your friends in a chaotic tournament that will test all your magical talent. Show that you are the most audacious wizard and make your adversaries fail!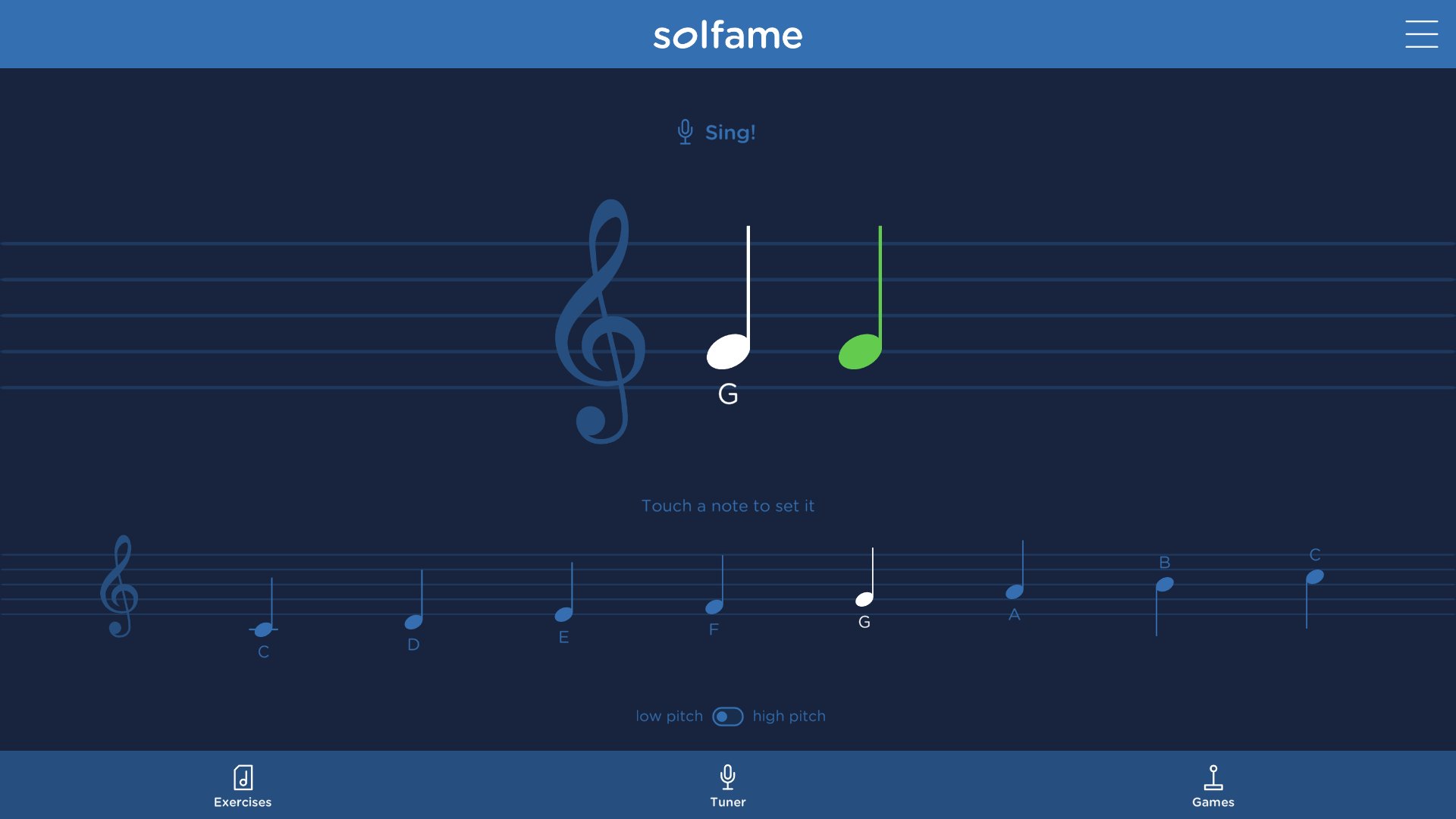 Learning App | Android, IOS
Learn, step by step, to recognize and sing the musical notes. SolFaMe includes a voice tuner and a number of challenges designed for amateurs and experienced singers alike.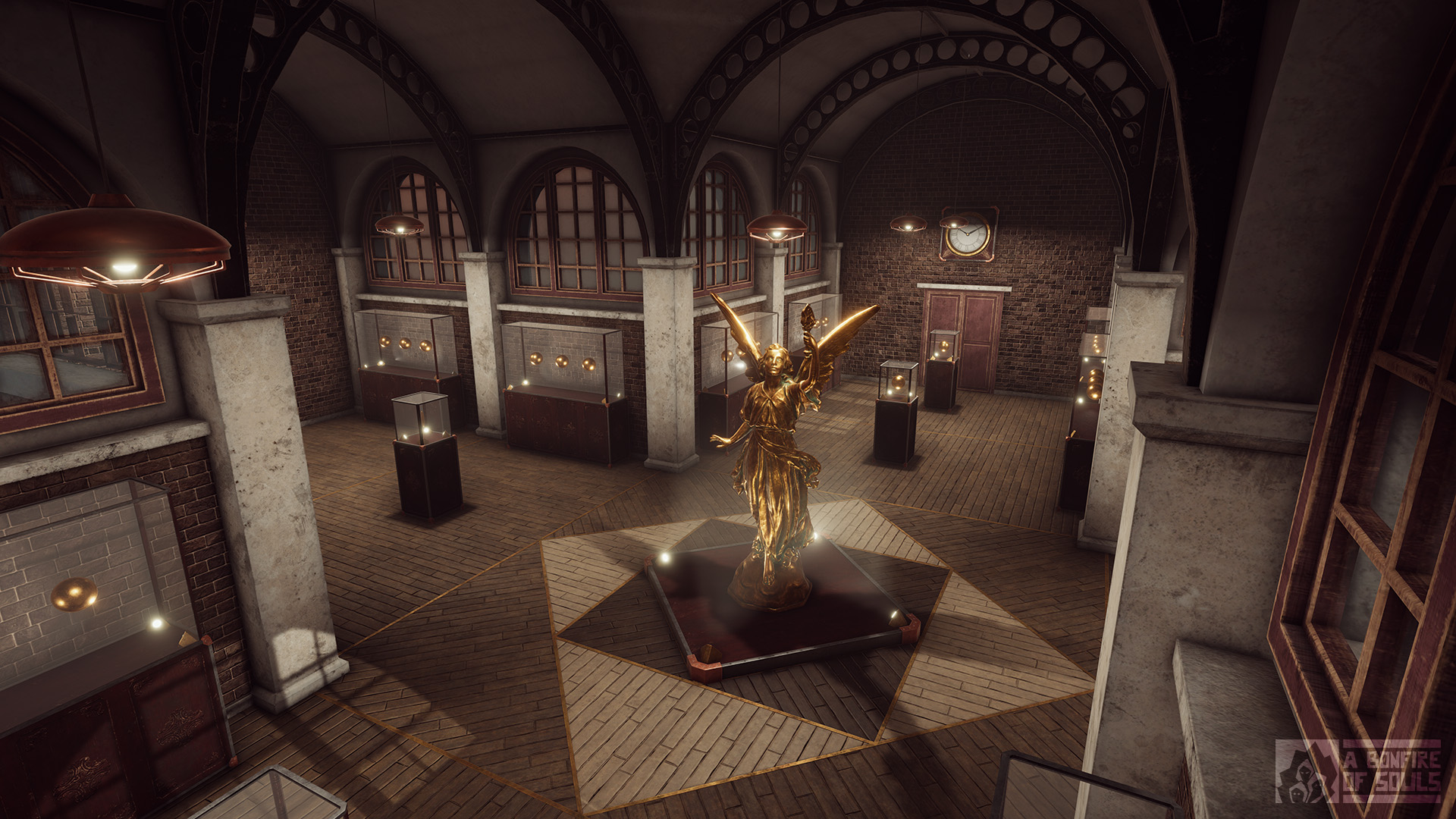 Assets package | Unity Assets
This set of environment assets, inspired by the industrial architecture of the nineteenth century, allows creators to easily build and customize a virtual environment.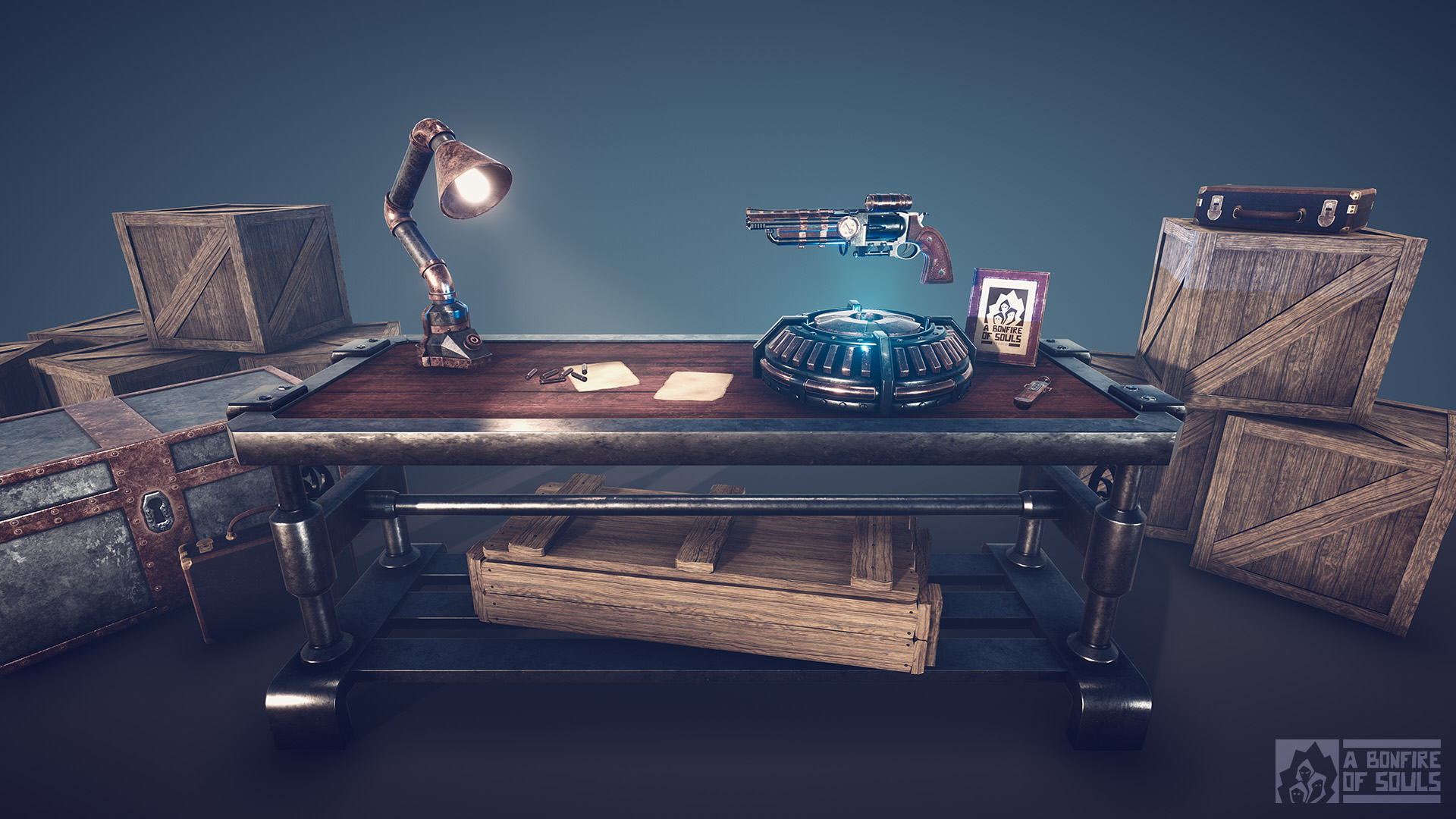 Technical Demo VR | PC
Includes some elements that could be found in an industrial revolution age workshop. The main element is a fully disassembling and functional steampunk handgun.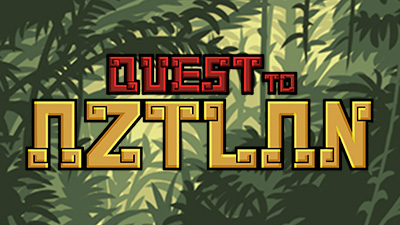 Game | Android, IOS 
Recruit your own team of adventurers, explore the jungle in search of the lost city of Aztlan and face the monsters who protect the secrets of this ancient civilization.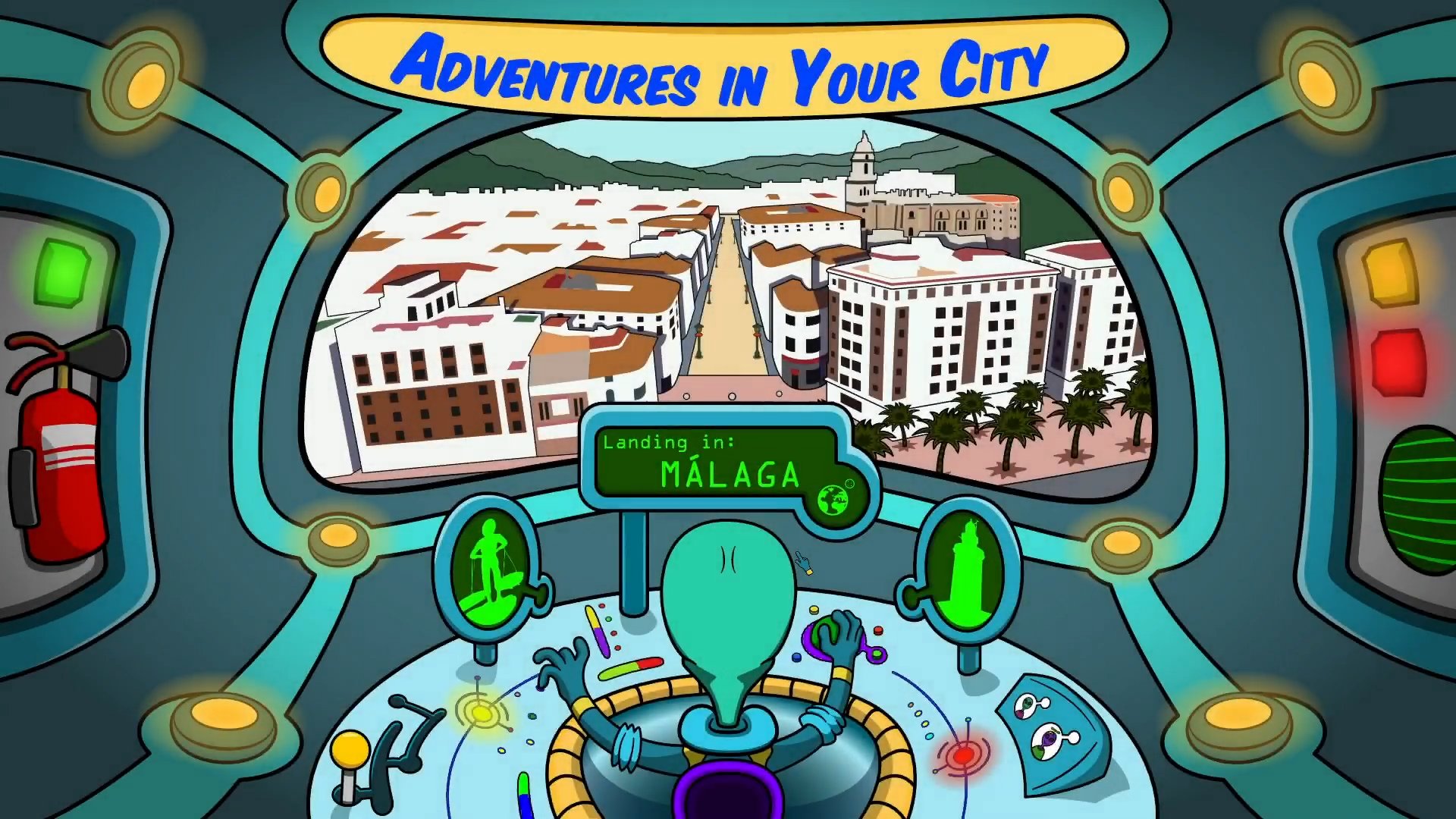 Serious Game | PC, WebGL 
A virtual tour where we walk the streets of real cities as an alien, with several mini-games to learn about their culture. First stop, Malaga.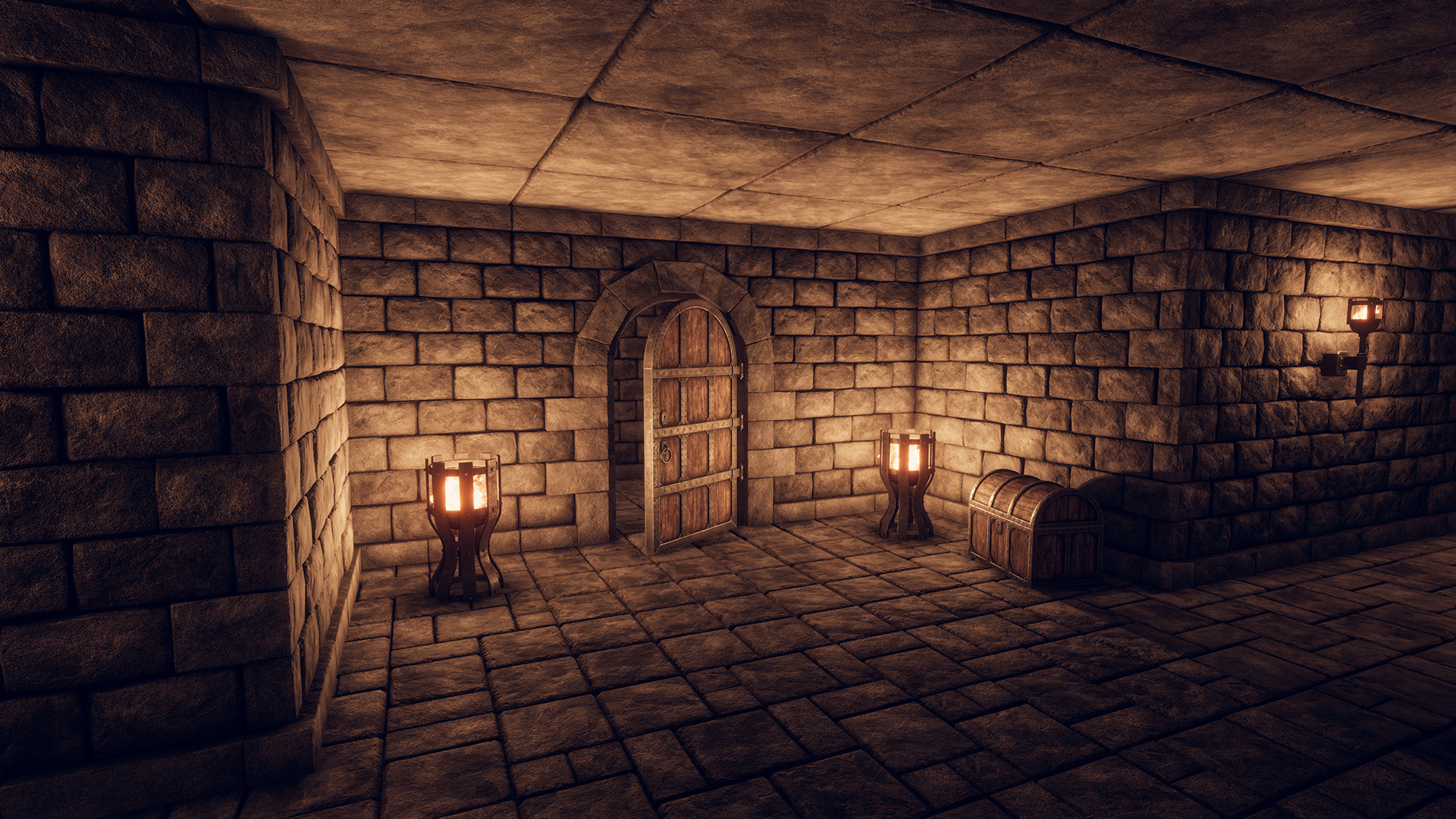 Assets Package | Unity Assets
Collection of modular elements set in realistic style dungeons. Allows the user to quickly build a level using the included pieces.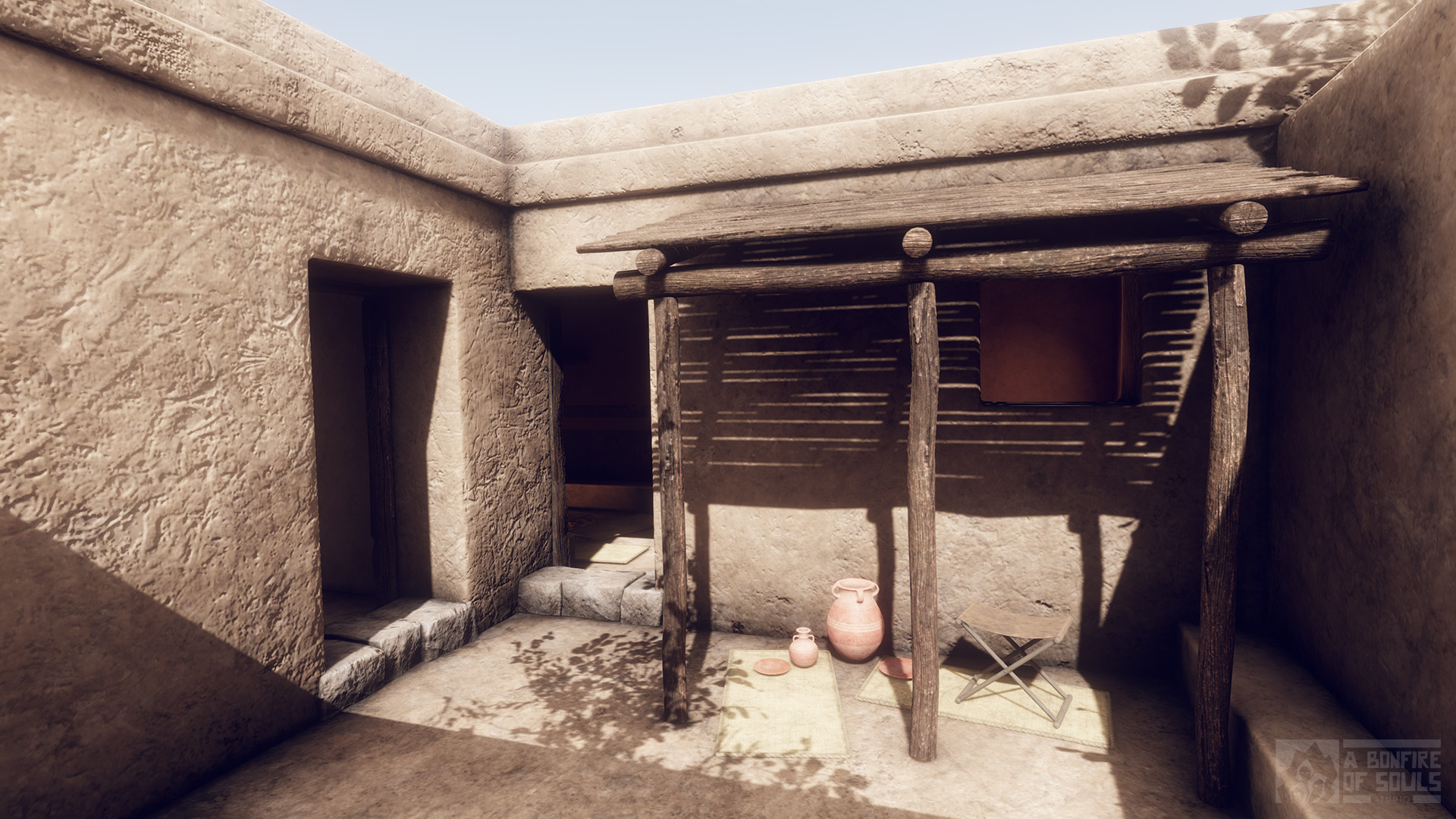 Virtual archaeological reconstruction | PC
Accurate virtual reconstruction based on archaeological data of a Phoenician dwelling located in Cerro del Villar archaeological site.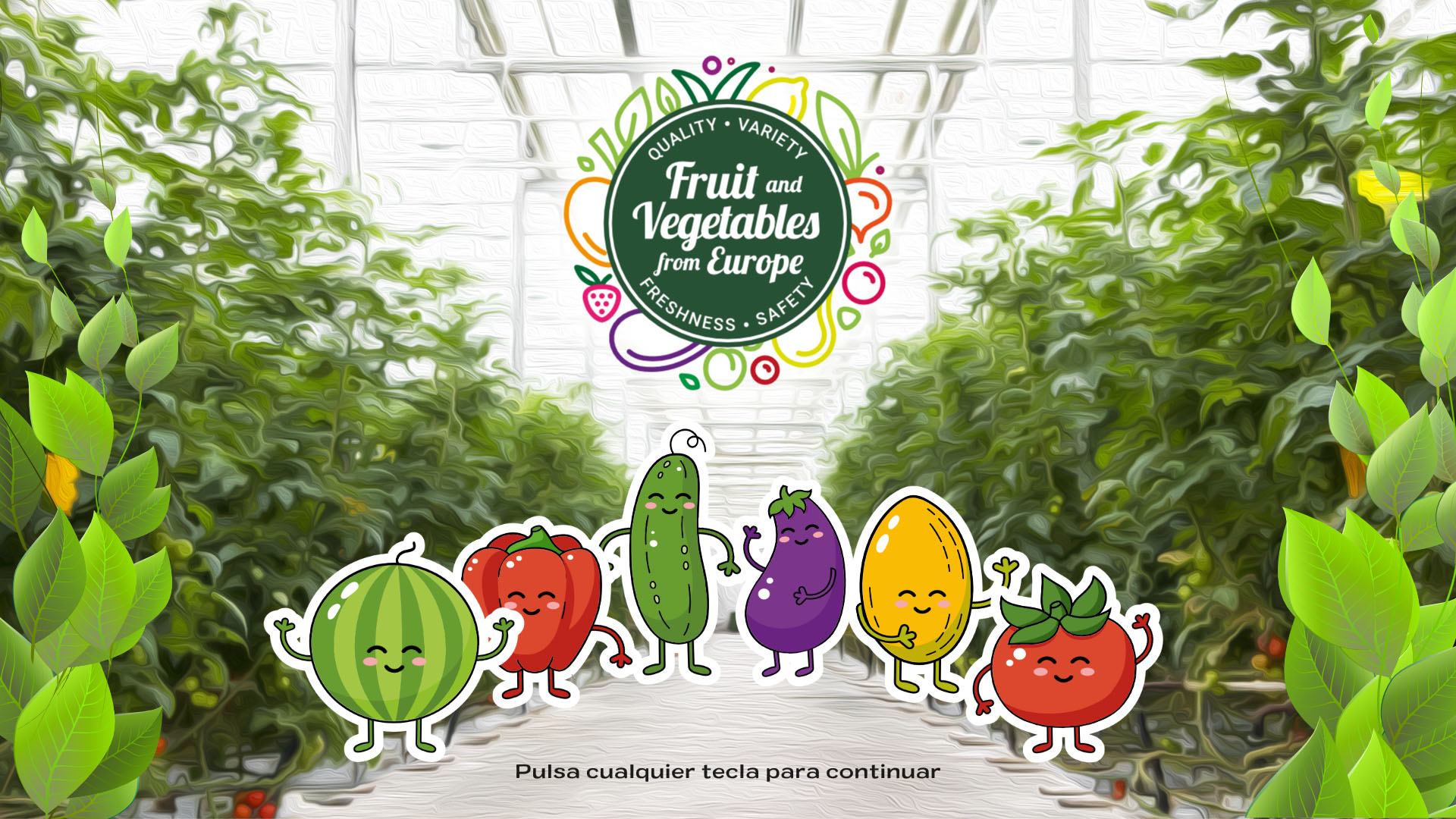 Educational Game | PC, WebGL
A quiz related to the farming and consumption of fruits and vegetables of European origin to incentivise the consumption of these among the juvenile population.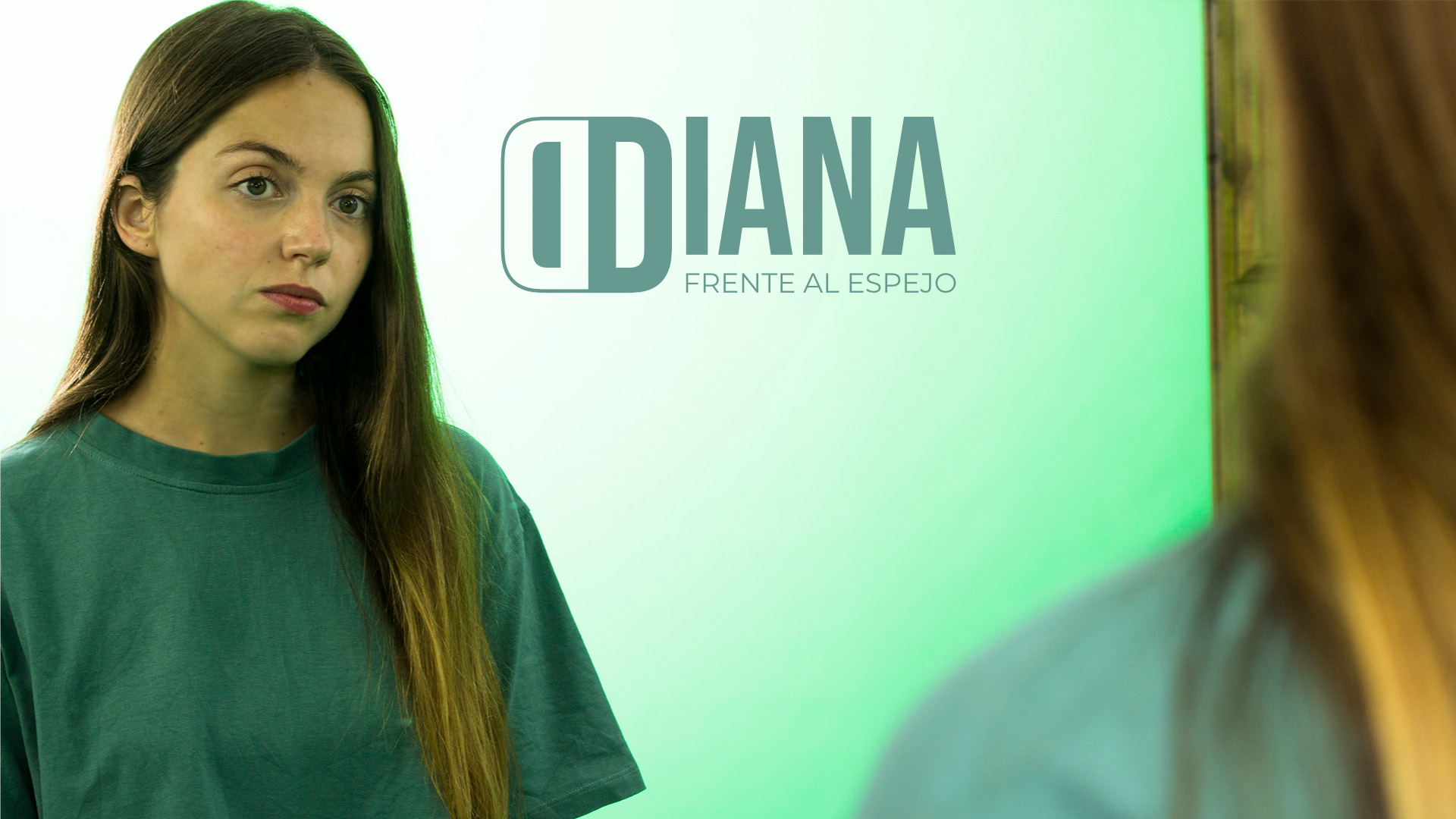 Serious Game | PC
Meet Diana and her partner Leo, enter her life and that of her friends Bea and Curro, and discover what is endangering their relationship in this narrative adventure.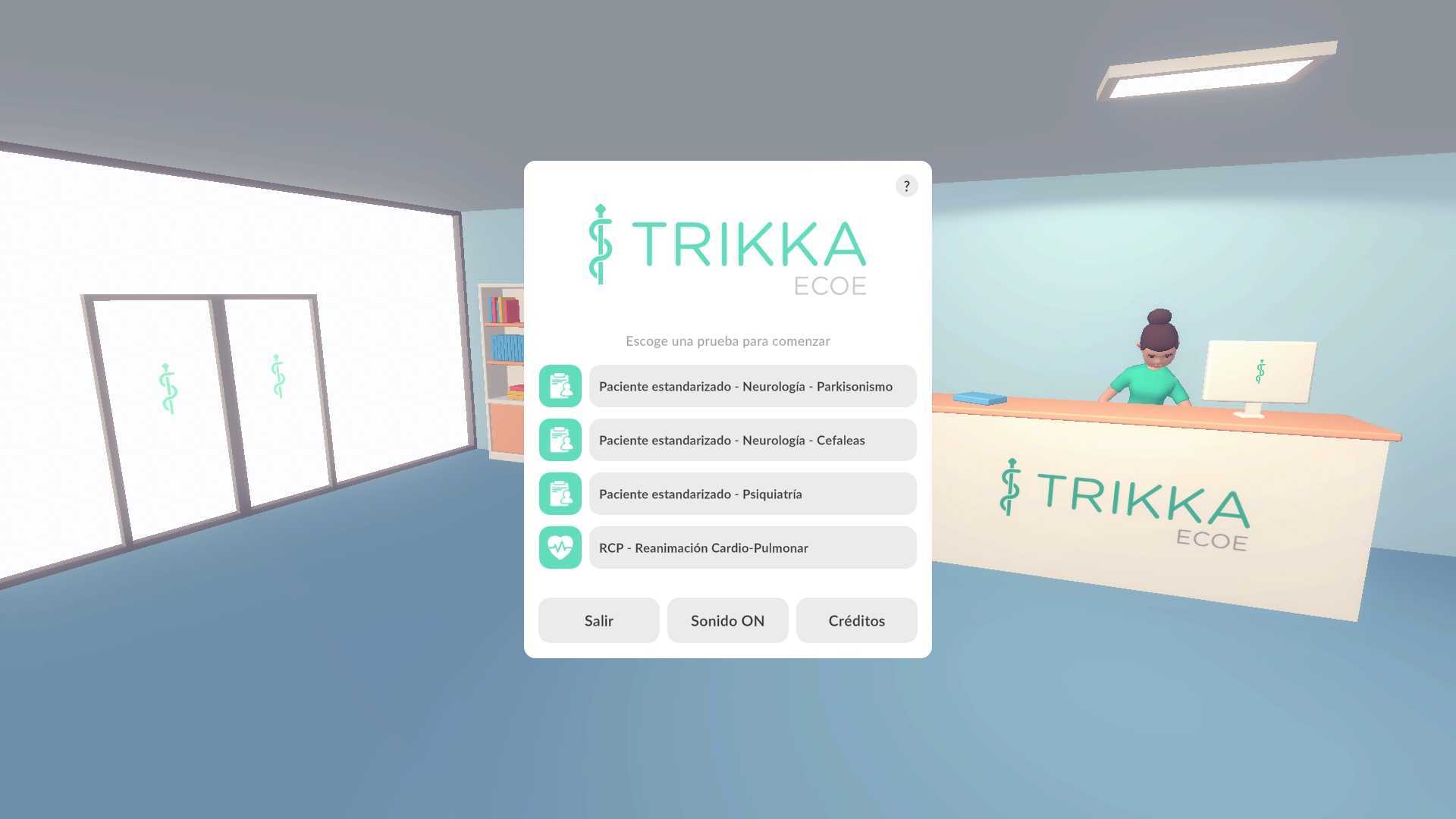 Serious Game | Android
Learning app that includes a simulation of medical diagnostics and cardiopulmonary resuscitation (CPR) protocol.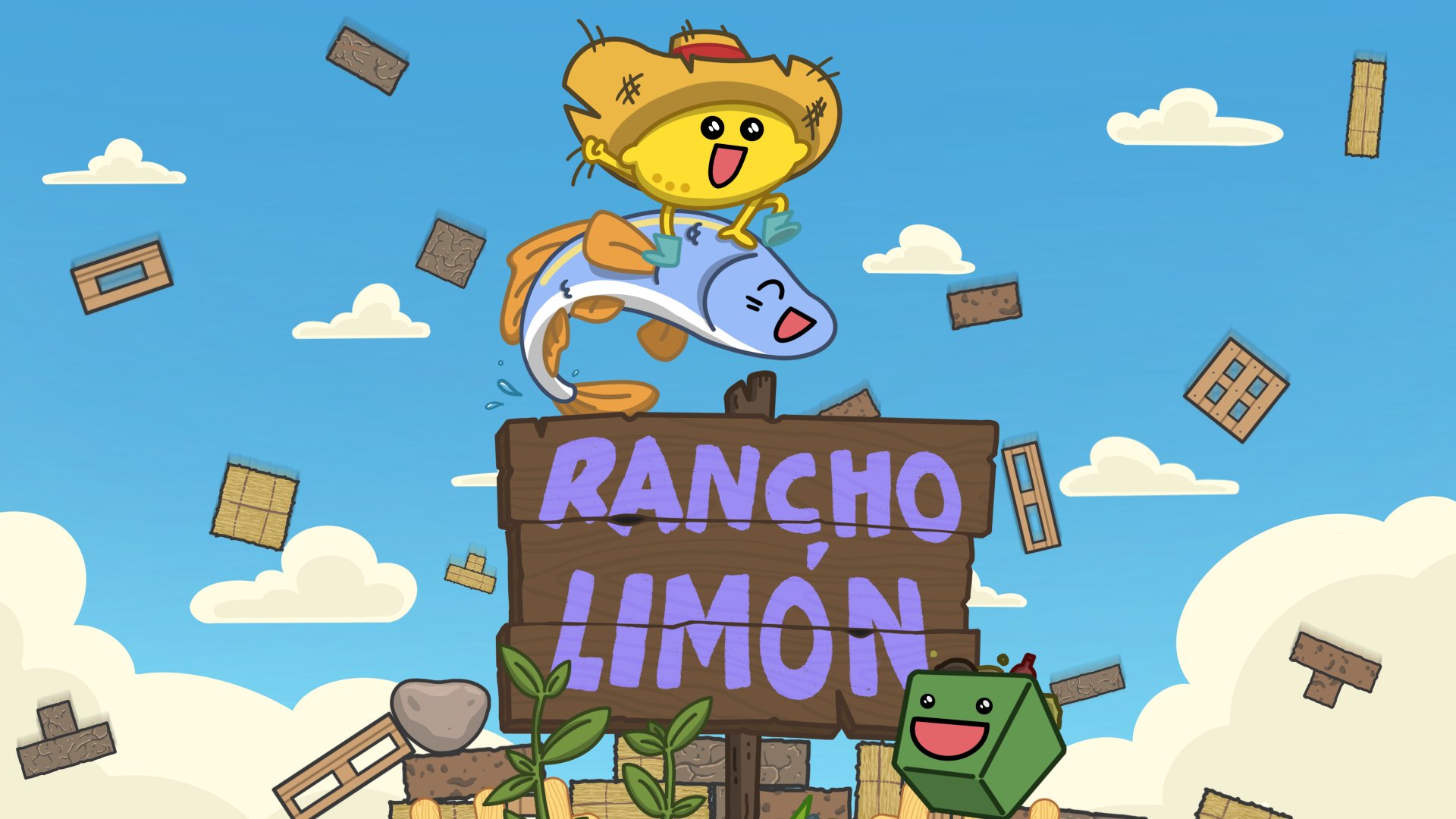 Educational Game, AR | Android
Application to gamify a location using augmented reality and minigames related to Sustainable Development Goals (SDGs).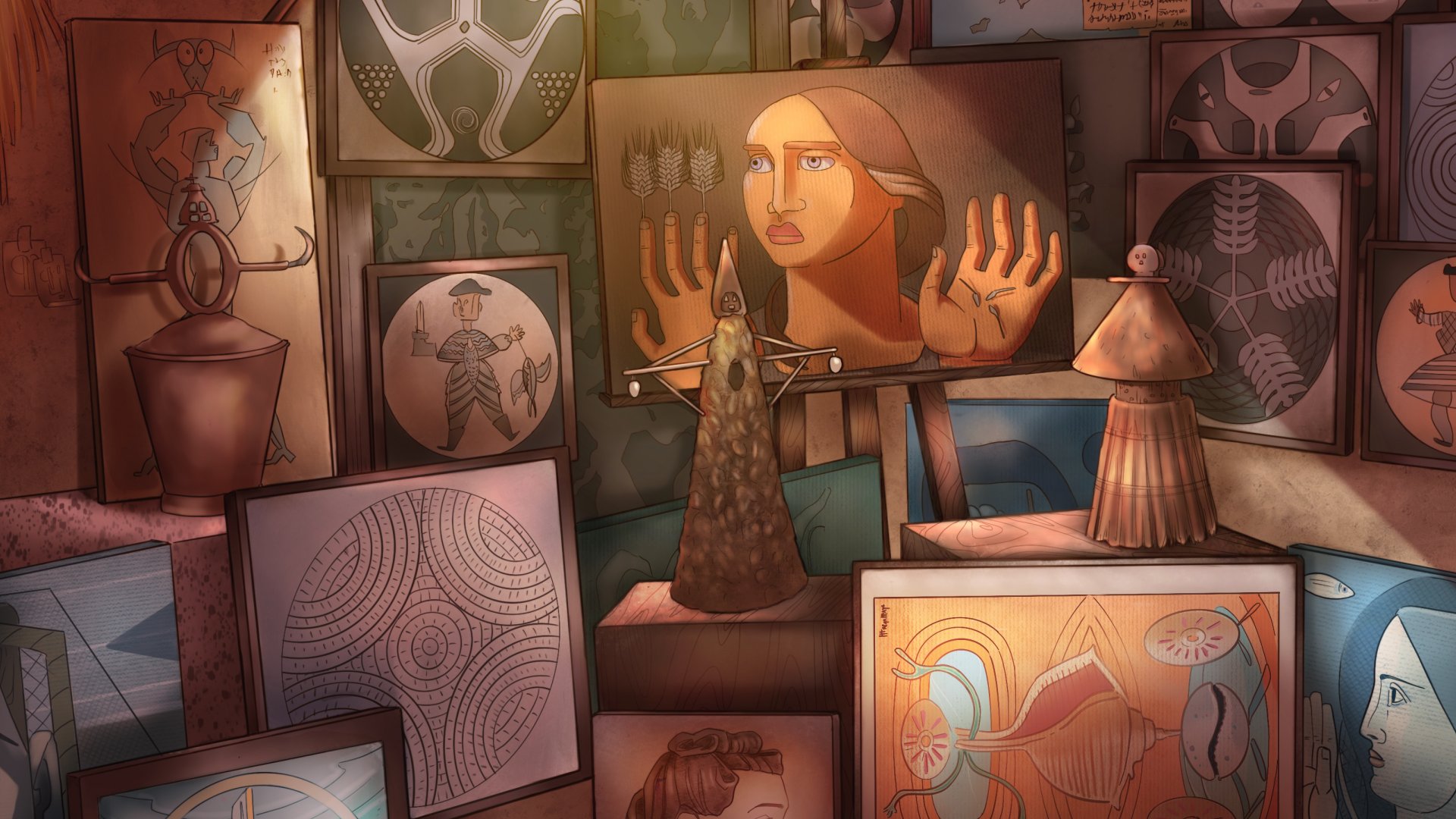 Educational Game | Android, IOS
An application with a storytelling and gamification system for companies, schools or cultural sectors to learn in a fun way.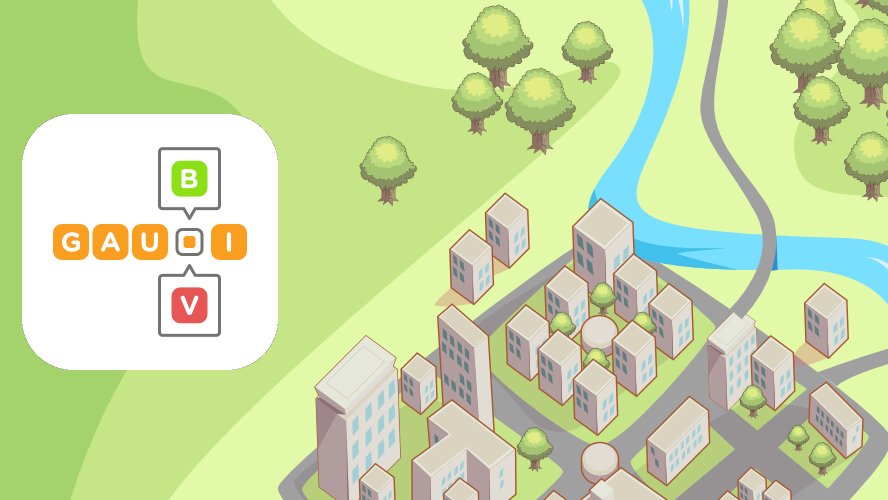 Educational Game | Android
GAUBI is a serious game for primary school students that helps them work on spelling. It contains several mini-games that teach them to write correctly.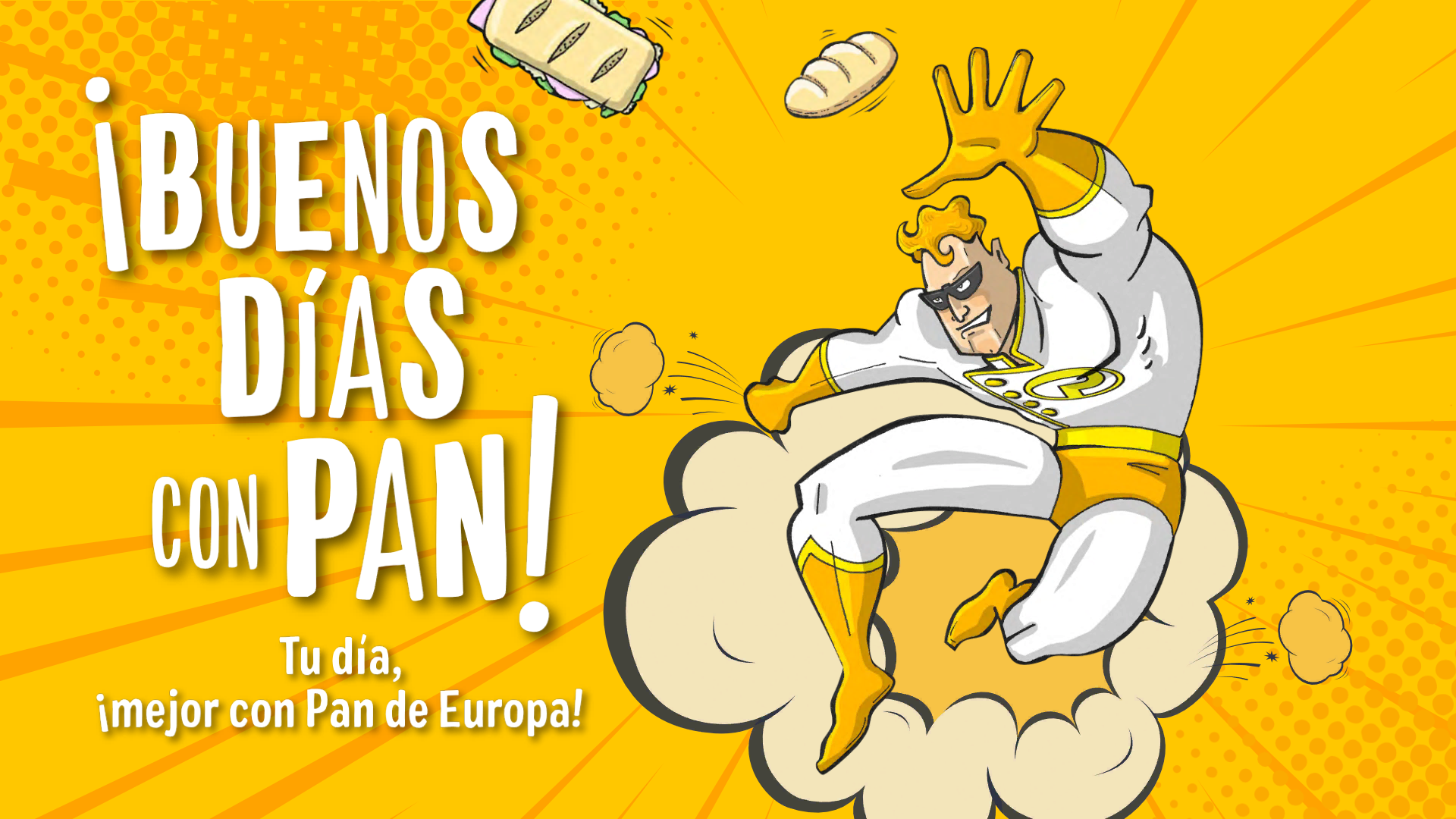 Educational Game | Android TV, WebGL
Serious game to learn concepts about the bread product. Oriented for children, the captain 'Pantástico' guides them through the experience.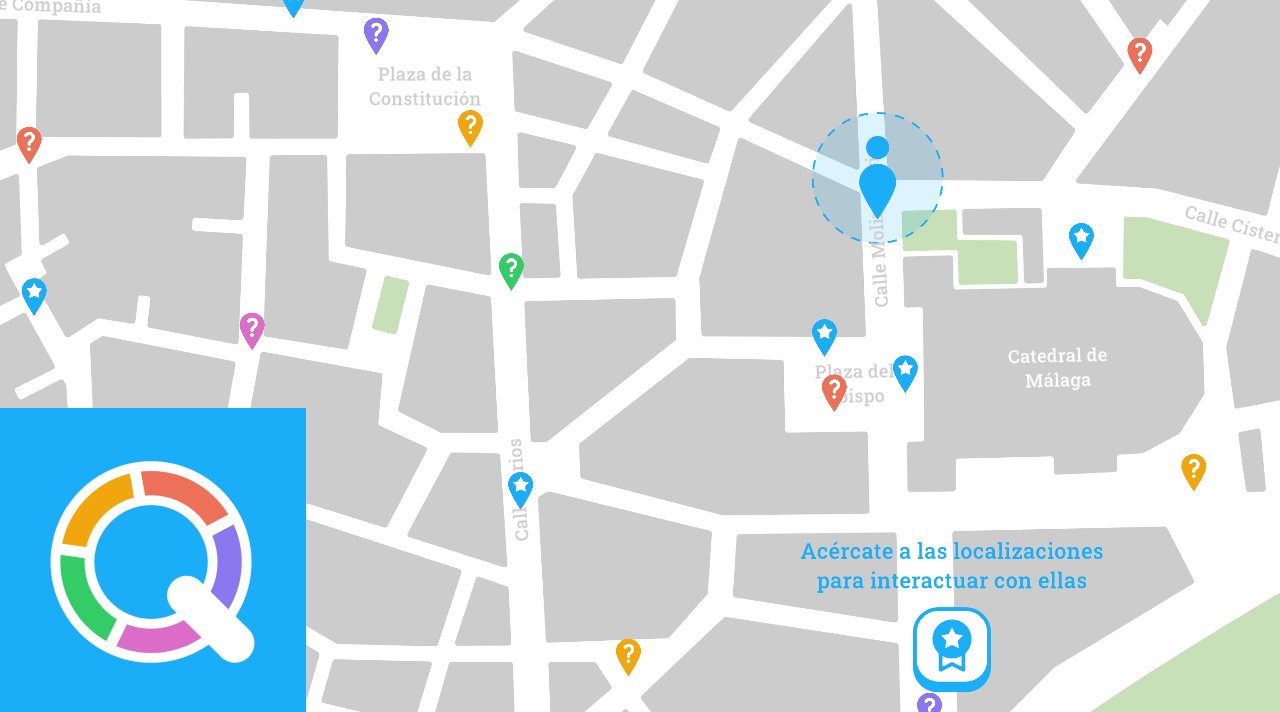 Serious Geolocation Game | Android
Move around Malaga while answering questions about the city on your mobile device and registering the emblematic sites visited.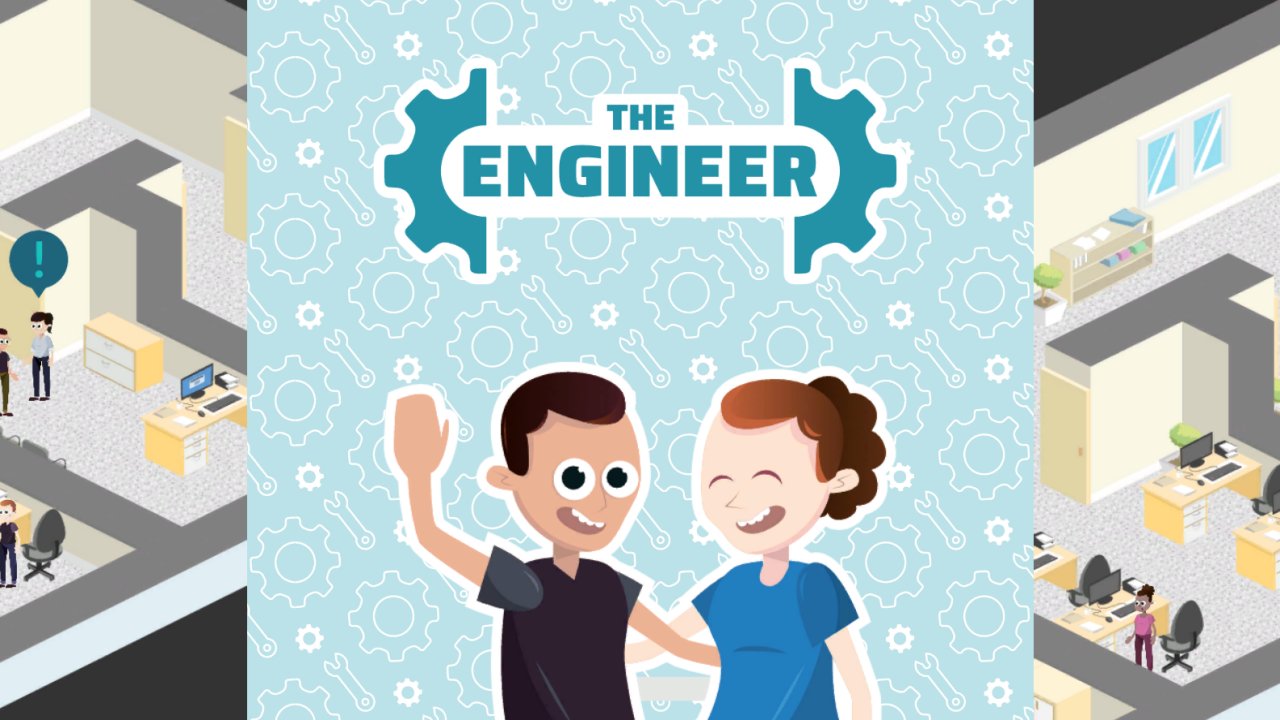 Serious Educational Game | PC
TheEngineer is a serious educational game for students of the industrial engineering degree to learn the language of communication between industrial engineers in English.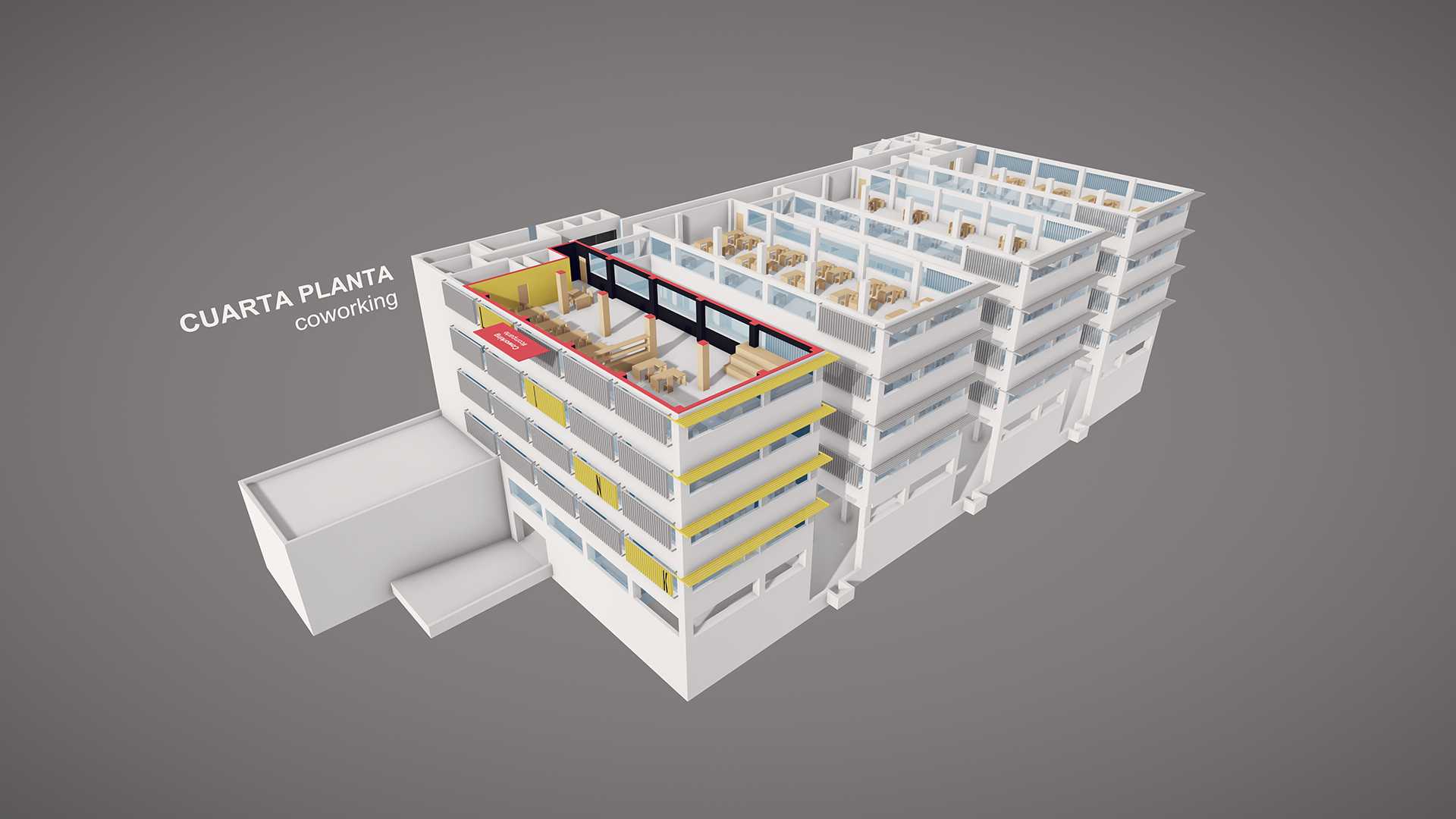 Architectural Model | Unity Asset
3D model representing the 'The Green Ray' building of the University of Malaga, divided into floors and rooms with associated information.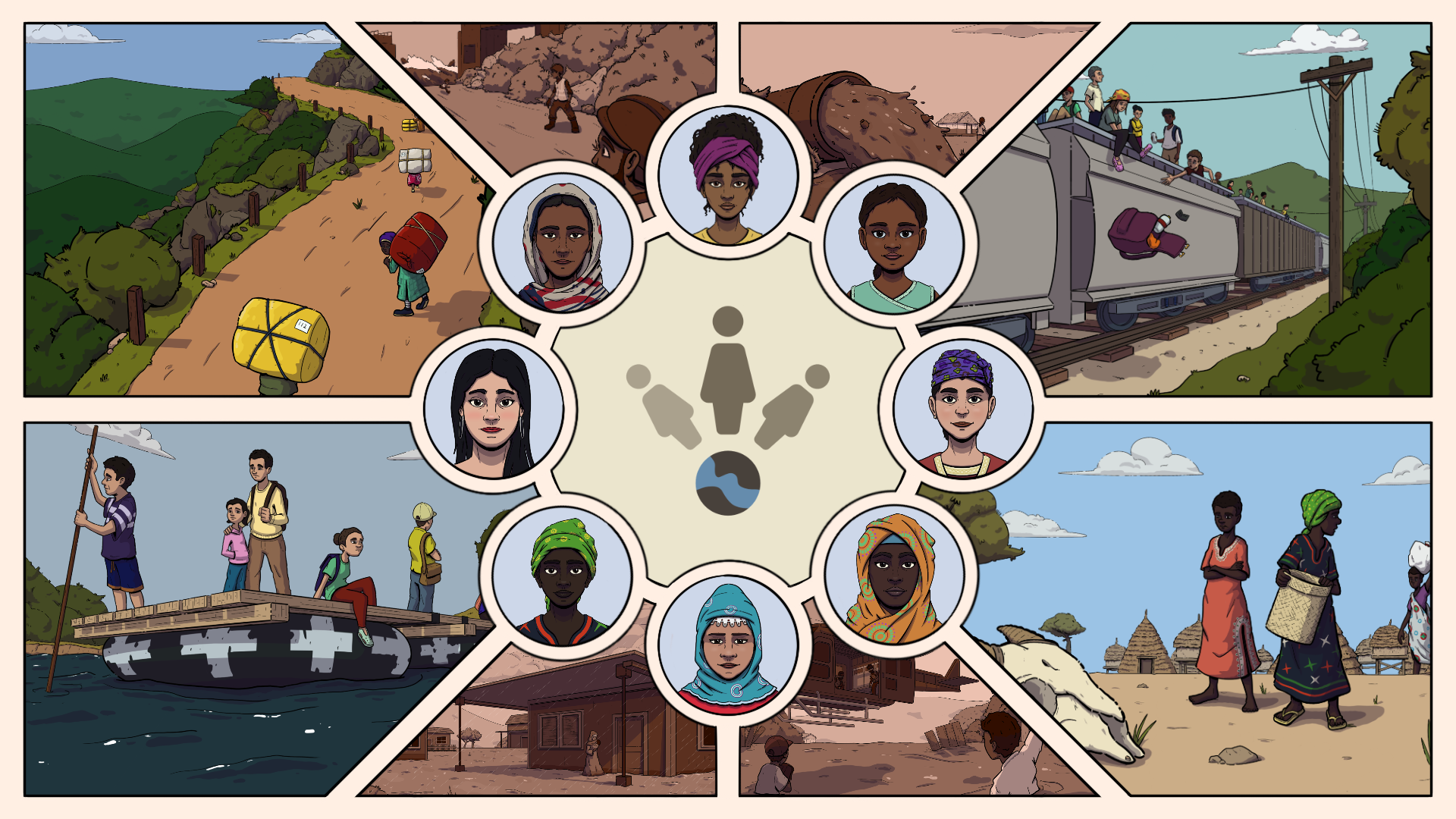 Serious Game | Android
Meet different women from all over the world on her emigration due to climate change issues and decide her fate.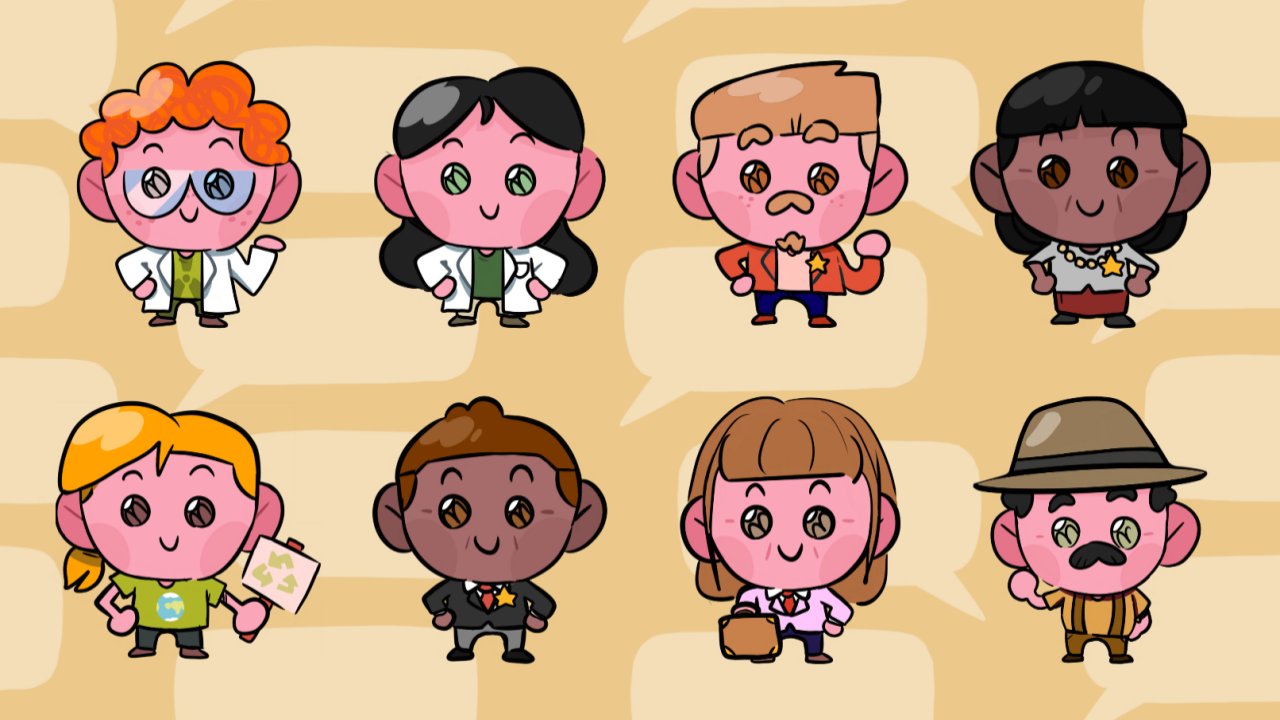 Serious Game | Android
Application that establishes forums for scientific debates in which teachers moderate arguments and conversations between students.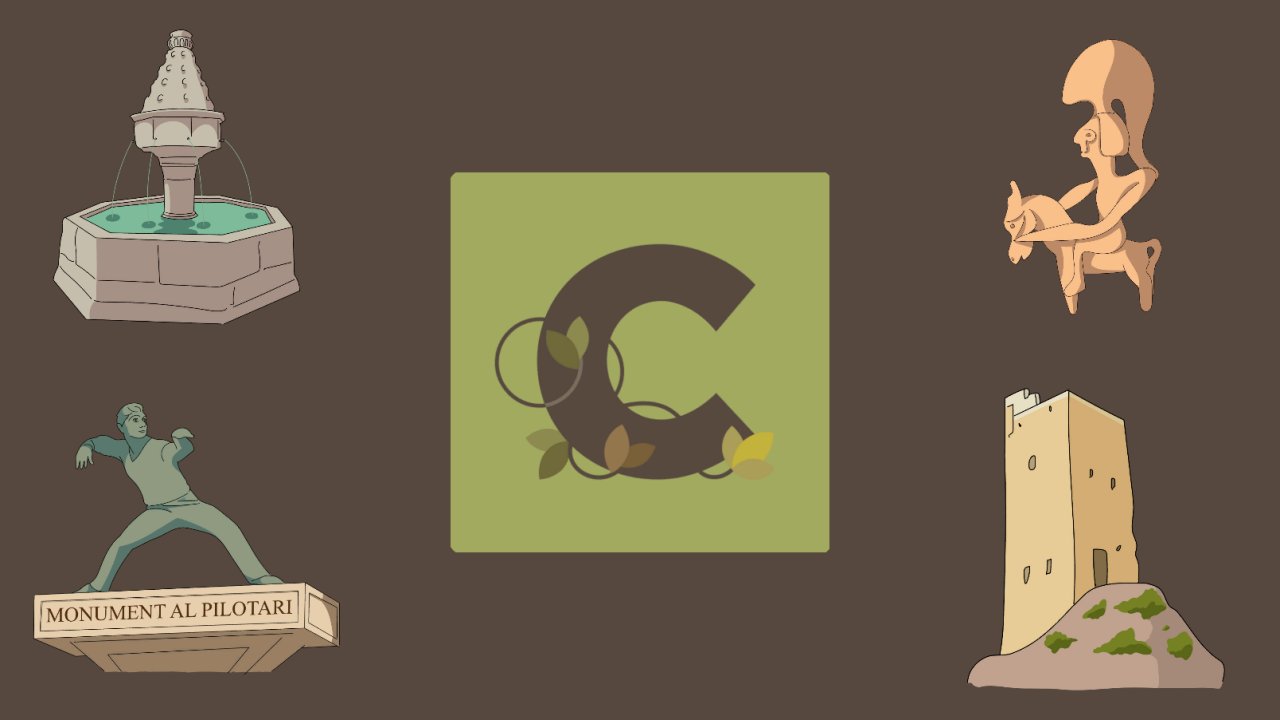 Serious Game | WebGL
Web application that gamifies the visit to several towns through a gymkhana that invites the user to walk its streets. Includes geolocation and 360º photos.
VR Experience | PC
Digital reconstruction of a scenario generated from photographs of these famous caves for a virtual reality experience.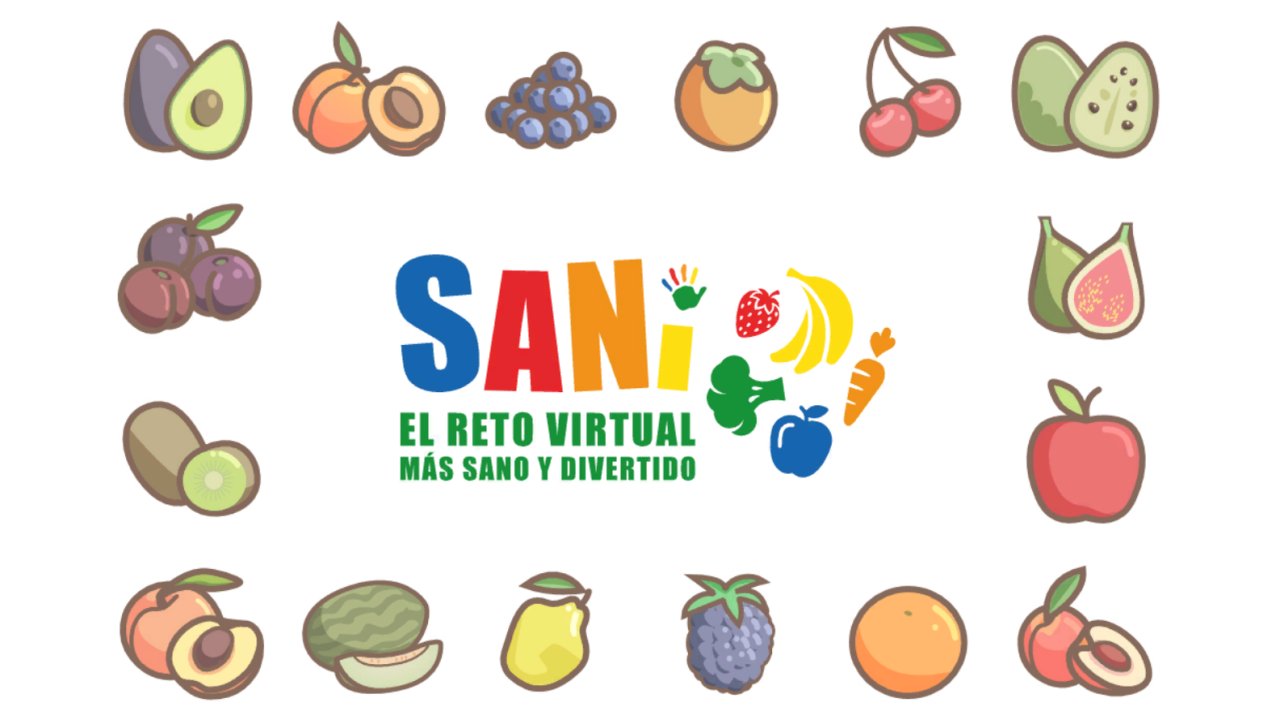 Serious Educational Game | WebGL
Web application for children and teachers that tracks daily fruit and vegetable consumption, as well as other activities.