Video Games and Interactive Experiences with focus on new technologies and interaction design
Game development
PC, Mobile and other platforms
VR/AR Experiences
Oculus, VIVE and other platforms
Assets creation
Environments, characters and props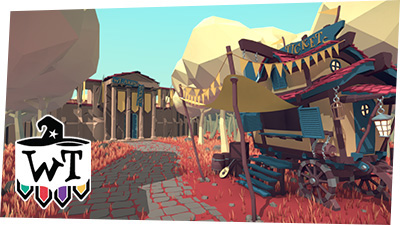 Game | PC and PS4
Face your friends in a chaotic tournament that will test all your magical talent. Show that you are the most audacious wizard and make your adversaries fail! The tourney begin!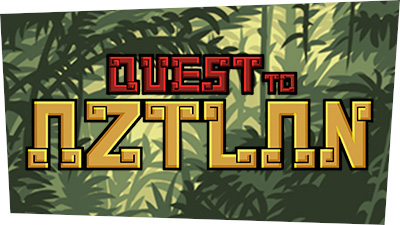 Game | Android and iOS
Recruit your own team of adventurers, explore the jungle in search of the lost city of Aztlan and face the monsters who protect the secrets of this ancient civilization. Lead the expedition!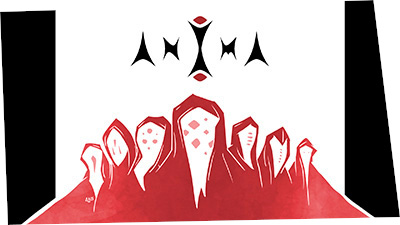 Game | PC
Take revenge against those who betrayed and murdered you. This is the story of seven dark wills and the only soul who dared to face their corruption. Get your revenge!