Our team
These are the people who feed the bonfire!
Recognitions
We have unlocked some achievements during our adventure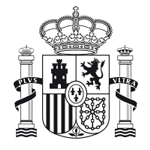 Spanish National Prize for Young Entrepreneurs 2018
Winners of the prize granted by the Government of Spain.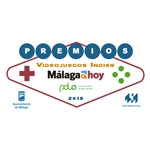 Spanish National Indie Video Games Awards 2018
Third prize for Wizards Tourney. Prize granted by Polo Digital.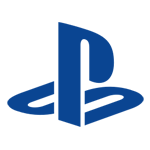 PlayStation Talents Games Camp 2018
Project selected (Wizards Tourney) by PlayStation Talents.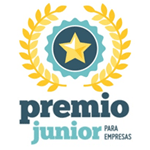 Junior Awards 2016
Finalists of the prize for young entrepreneurs granted by Málaga City Council.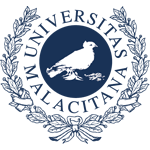 Spinoff Awards 2016
Winners of the prize for innovative companies granted by University of Málaga.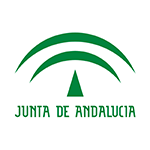 Andalusian Entrepreneurs Awards 2016
Project selected for the Entrepreneurship Awards for Andalusian students.