Games
We love making games as much as playing them! – These are the games we have developed and the projects we are currently working on.
Wizards Tourney (PC and console) In development
Face your friends in this chaotic competition which will test all your magical talent. You'll have to prove that you are the most qualified and cunning wizard capable not only to win but also to make your enemies fail! Do you dare to take part?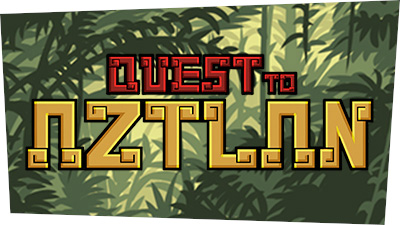 Quest to Aztlan (Android and iOS)
Recruit your own team of adventurers, explore the jungle in search of the lost city of Aztlan and face the monsters who protect the secrets of this ancient civilization. Lead the expedition!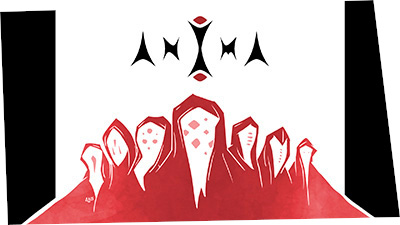 Anima (PC, Mac and Linux)
An adventure about decadence and corruption in which you have to take revenge against those who betrayed you. This is the story of seven dark wills and the only soul that dared to face them. Get your revenge!