We love making games as much as playing them!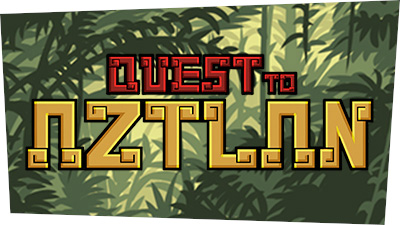 Quest to Aztlan (Android and iOS)
Recruit your own team of adventurers, explore the jungle in search of the lost city of Aztlan and face the monsters who protect the secrets of this ancient civilization. Lead the expedition!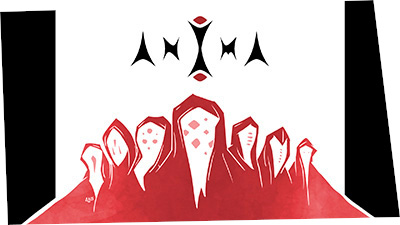 Anima (PC, Mac and Linux)
An adventure about decadence and corruption in which you have to take revenge against those who betrayed you. This is the story of seven dark wills and the only soul that dared to face them. Get your revenge!
Run-a-Rune (PC, Mac and Linux)
Feed your bonfire with the magic runes you wil find around. But watch out for your rivals! They can throw in your bonfire ancient totems to curse you.
It's time to complete the ritual!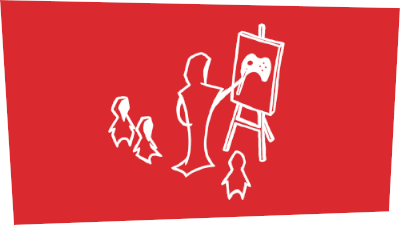 About us
We are a game development studio located in Málaga, Spain. Our goal is to offer new and exciting experiences in which players feel part of their adventure through careful gameplay and narrative design. [Our team] [Presskit]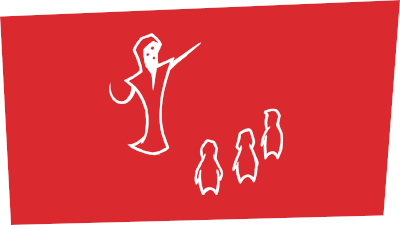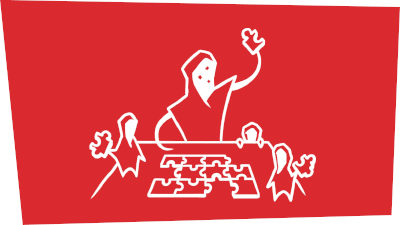 Business solutions
We offer gamification and video game development solutions for third parties. If you are looking for professional developers for your project or you have an idea and want to collaborate with us, feel free to contact us.